A cutting-edge tool for your algae
A control system, technological bricks
Optimise all your parameters 
Our photobioreactors are made up of technological bricks to meet all your needs. Whether you need standard or customised products, we have the scientific and industrial capacity to provide you with the most appropriate solution for your application.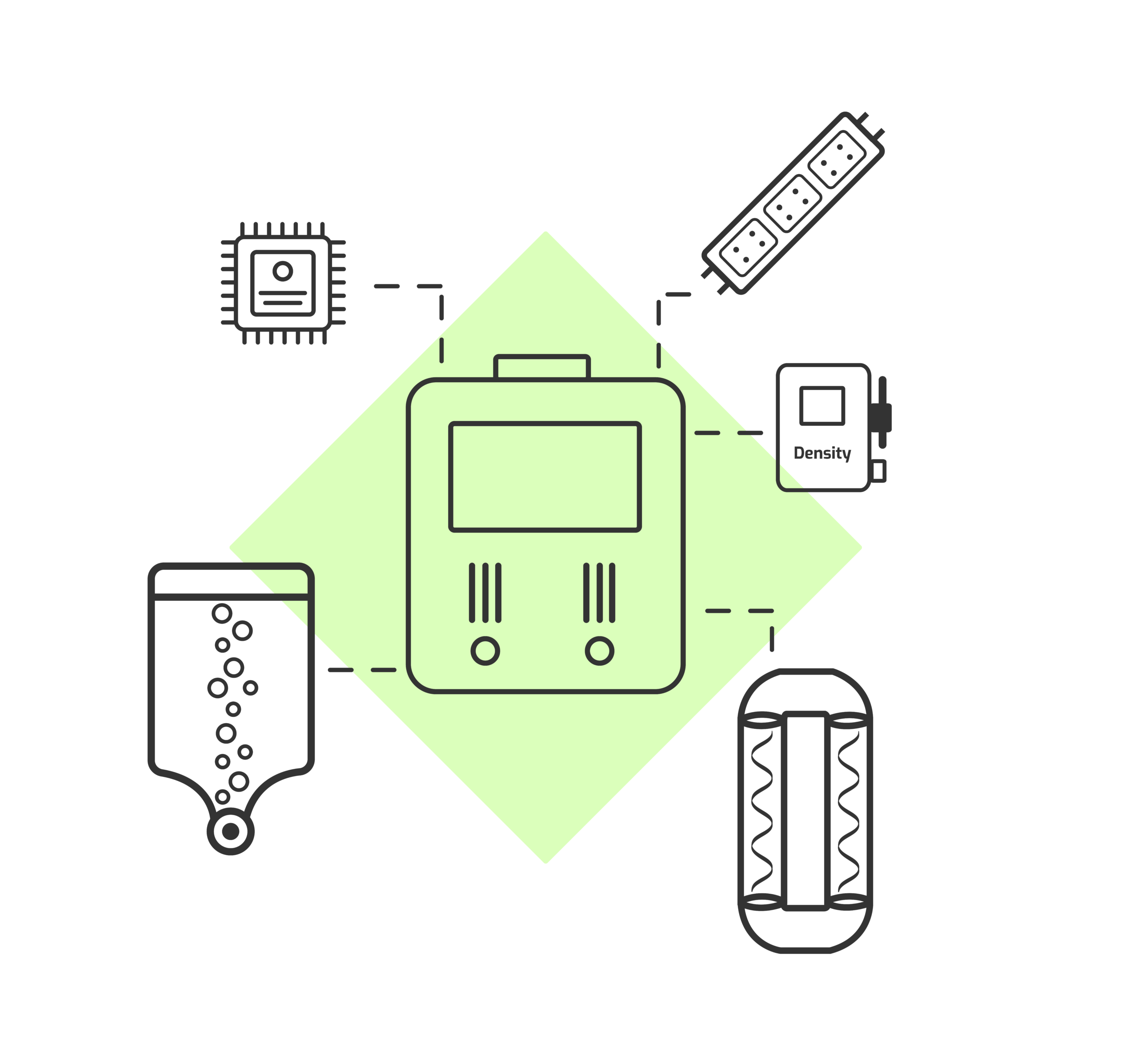 Control system
PH, light, input dosage, temperature and agitation control
Software
Automatiser, collecter de la data, connexion à distance
SALT
Spiral AirLift Technology : Technologie innovante pour des concentrations élevées
Cylindro Conical
A classic tank with no dead zones
LED Bar
The right spectrum for your algae
Densité optique
Suivez la croissance de votre algue
Our technologies
We have developed our own patented SALT technology to drastically increase your productivity. We also have Cylindro-conical technology for more traditional algae cultivation.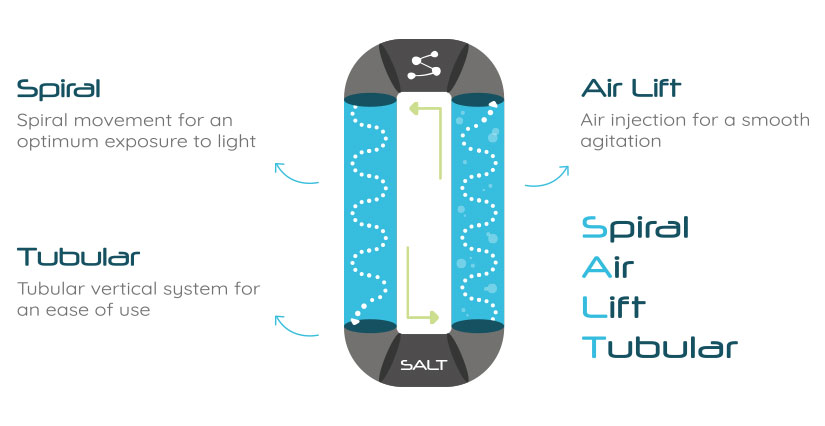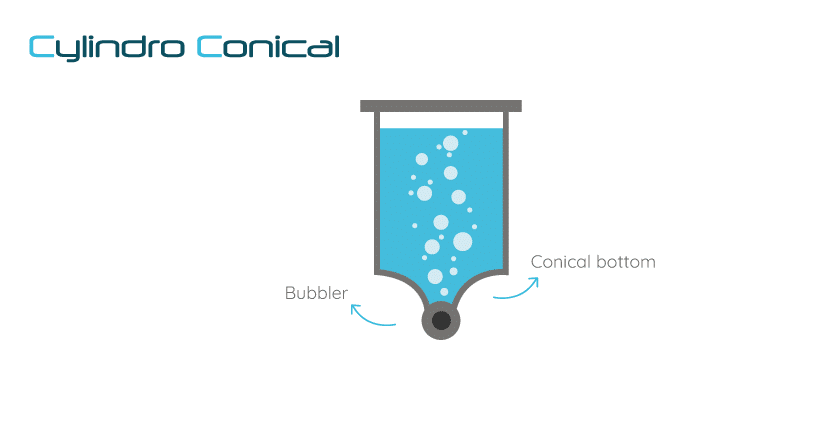 Compatible algae
Non-exhaustive list of macroalgae and microalgae compatible with our technologies
Isochrysis galbana affinis Tahiti
Tetraselmis
Rhodomonas salina
Chlorella
Skeletonema costatum
Chaetoceros vulgaris
Ulva lactuca
Arthrospira platensis (Spiruline)
Nannochloropsis gaditana
Chlorella autotrophica
Dunaliella Salina
Chlamydomonas reinhardtii
Odontella aurita
Phaeodactylum tricornutum
Porphyridium
Technology validated by algaculture experts
A JUMBO replaces an average of 12 tanks with a productivity of around 0.05 to 0.1 g/L with Spirulina
Our SALT technology achieves batch productivities of 2.60 g/L (130 million cells/mL) with T-isochrysis
With Nannochloropsis, our SALT technology can achieve up to 4.8g/L in batch (700 million cells/mL)
All your experiments on a bench
NANO
Nomad, compact, modular. NANO is made up of customisable technological bricks. It is easy to install on a laboratory bench, in an R&D centre, in a school or in a strain room.
Find out more
The very first series-produced photobioreactor designed by Synoxis algae
LUCY
Producing inoculum in hatcheries, carrying out R&D studies on research platforms, helping to develop start-ups. LUCY can meet the needs of all market players
285L industrial photobioreactor
JUMBO
JUMBO uses the SALT technology coupled to a pilot system to scale up at an industrial level
Container
Get your fully-equipped, customised laboratory with our container offer.